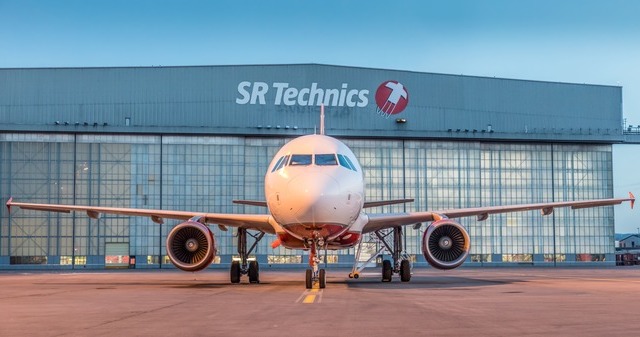 Area Sales Director
We are currently looking for a qualified Area Sales Director to take over the responsibility for airline and leasing accounts in North America based in Boca Raton, Florida. The Area Sales Director is responsible for the relationship development and sales activities with airlines in North America. The employee reports directly to the VP Americas and is responsible to deliver allocated sales targets (Order Intake, Margin and Revenue Targets), drive the sales performance and identify new opportunities.
Your tasks
• Provide pricing inputs and commercial feasibility on contract proposals in close cooperation with the BU Product management teams
• Develops customer relationships to an excellent level to ensure customer strategic aims and objectives are understood to develop winning business strategies to maintain existing business, and achieve new business opportunities
• Provides insights into regional market developments to the commercial organization on a regular basis (e.g: bi-weekly calls) to ensure SRT products are consistently reviewed for innovation and customer attractiveness
• Drives assigned customer accounts to hit quarterly and annual sales targets
• Ensure all assigned sales campaigns are aligned to the SR Technics' brand image and reflect the corporate brand to all external stakeholders
• Participates as designated in regional aviation events per SR Technic's event schedule
• Maintain the integrity and completeness of information required for reporting & projects in the CRM tool
• Participates in weekly / daily communications for cross BU updates and sharing of information (I.e. conference calls, meetings, reviews, etc.) as designated by the business and regional VP Sales
Your profile
• Sales specialization in region with deep customer knowledge and experience of products (5+ years)
• Proven track record of delivering against stretch sales targets with customer development skill sets
• Demonstrated success in international or global cross-cultural selling (Aviation industry; MRO experience preferred)
• Must demonstrate relevant regional & international contacts within the aviation industry
• Presentation and Communication Skills
• Ability to think with innovation and drive creative thinking into the sales arena and improve sales results year over year.
Your chance
We offer you an attractive position in a global and dynamic company in the aviation industry.