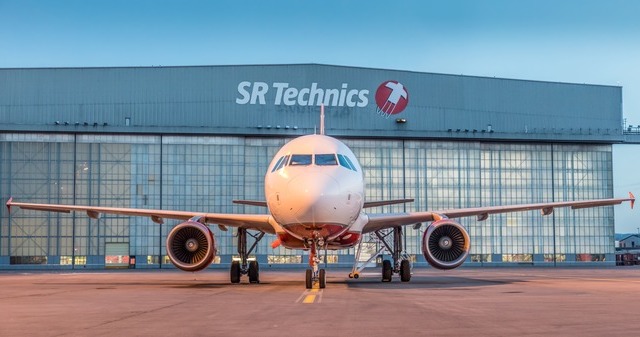 Bay Manager
The Bay Manager is accountable for his bay and for the layovers assigned to his bay. The incumbent is responsible for the Health and Safety of his team, Quality of work produced on the aircraft under his responsibility as well as delivery, cost and personnel engagement. The Bay Manager reports to the operations manager and is responsible for the full ambit of the requirements of the bay assigned such that the business aims and strategic objectives set by the company are achieved.

Your tasks
Overall responsibility and accountability for any allocated maintenance input and allocated bay, not limited to but including check progress (Time, Quality, Resources and Costs)
Assures timely execution in line with the agreed plan whilst maintaining all associated company and Legislative regulations
Produce daily report on status of any assigned maintenance input with information as defined in such report
Maintaining all maintenance documentation to the standards as defined by the company and legislative regulations, with the assistance of the relevant support departments
Attend any meetings related to their maintenance input and update all stakeholders on progress, plans, issues. etc
Attend all pre-input meetings related to projects and maintenance input assigned to his/her respective bay
Close Co-Ordination with support shop manager, other bay managers, Project Manager and the superior to assure efficient and effective deployment of staff
Highlight to the superior any issues related to (but not limited to) health & safety & environment, training tooling and equipment and actively support the resolution of such issues
Completion of the CRS at the end of check
Maintain the facility, equipment, tooling to the highest of standards
Maintain track of tooling and equipment in his Bay
Reports presence and working time according company policies, and keeps an overview over assigned section
Perform and record quality spot checks on work being performed at least 5 times per week.
Drive development of LEAN culture, critical thinking, and strengthen the lean leadership behavior by intense coaching to achieve cost reduction, zero defects to customers
Monitor the competencies and take the necessary actions with the relevant support departments to ensure the assigned workforce is well trained and competent in their tasks following SR Technics' standard processes and procedures
Conduct and performs any special tasks according to received training such as but not limited to run-up/docking/etc. and sign off that work in the job cards
Other duties as may be required from time to time
Your profile
Minimum of 5 years of experience working in a Part 145 Base Maintenance Organization
Be eligible for a C-Certifying authorization according to SR Technic's Quality Management system
Good Communication skills
Fluency in English language
Extensive knowledge of aviation regulations (EASA Part 145, Part 147, Part 66, Part 21, Part M)
Excellent Leadership skills
Excellent Communication skills
A can-do attitude
Your chance
We offer you an attractive position in a global and dynamic company in the aircraft maintenance business. Direct applications will be treated with priority.