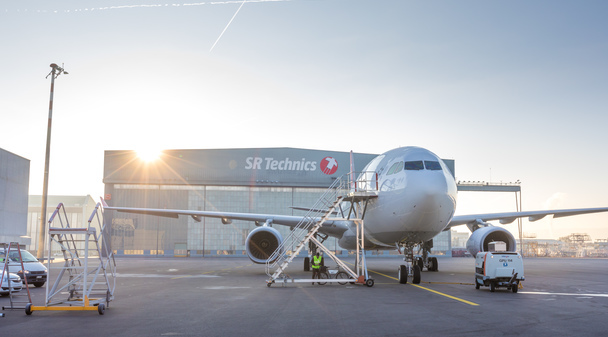 Business Development Director

Asia
Location: MALAYSIA / KUALA LUMPUR, SINGAPORE
As Business Development Director for Asia you will be responsible for development and implementation of STRADE's growth strategy in the region. You will help increase STRADE's market presence and market share generating leads, establishing partnership agreements, managing the customer relationship, and expanding the STRADE trading and business network.

Your tasks
Quality: ensure that all elements of the QMS are properly adhered to
Delivery: develop and execute the regional STRADE growth strategy (in line with the global strategy) and establish a structured regional market intelligence. Promote STRADE, ensure regional sales and marketing activities and manage the relationship with key customers and partners
Cost / Finance: Generate sales leads, attracting new end-user customers and developing partnerships with leading airlines, MROs, OEMs and trading organizations. Secure cooperation and general terms agreements with key customers and suppliers intending to grow business opportunities e.g., via repair cooperation, consignments, etc. Drive revenue and execute on a focused customer strategy together with Customer Services
People: work with Customer Services and Asset Management to identify, develop and execute the best regional setup in terms of growth, revenue, asset and customer services strategy
Your profile
Technical University and/or Business degree, Bachelor or equivalent work experience
Experience in the component MRO field (repair, trading and associated business models)
Minimum 5 years of experience in aviation industry
Minimum 5 years of successful and comprehensive direct customer experience in negotiating and concluding transactions and long-term agreements
Advanced intercultural awareness
Business acumen
Fluent in English
Fluent in Mandarin Chinese is a plus
Your chance
An attractive position in a global and dynamic company
Competitive employment conditions
Opportunity for professional and personal development
Joining the team where company values are at the core of what we do – check out STRADE website and LinkedIn page to find out
Thank you for your interest.
By submitting your application, you give your consent that all personal data you have submitted here may be processed by us for the purposes of candidate selection process in our company.
Please note that only candidates who meet the listed requirements will be contacted.