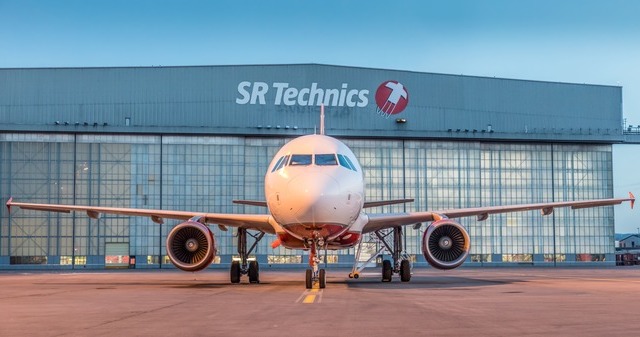 CI Specialist
The Lean CI Specialist is responsible for actively supporting lean cultural change within a dedicated business area(s). He/she facilitates and actively participates on the implementation of lean initiatives that support the area's objectives in safety, quality, delivery, cost and people.
Your tasks
Continuous identification and reduction of non-value added activities as well as safety, environmental and health hazards from business area by participating in area's go look learn/waste walks
Identification, facilitation, or participation of area's improvement activities, projects or workshops such as:
5S activities (workshops, audits, daily activities)
Standardization activities (process documentation, standard work definition)
Problem solving (root cause analysis investigations)
Value stream mapping (workshops, action implementation)
Theoretical and practical rollout, training, coaching and communication of standard lean CI tools and methodologies within their area
Weekly communication of CI-related updates
Explanation and guidance practical lean tool/methodology usage
Best practice sharing and implementation across business areas
Gathering of area's standards, improvement results, and best practices to share with the CI Manager and other lean agents
Your profile
Degree in quality, process or industrial engineering (Bachelor degree desired)
Green belt training or equivalent desired
Project management certification desired
Lean CI (min 2 yrs.)
Application of lean CI tools/methodologies in an operations and non-operations environment
Process management (min 2 yrs.)
Usage of process management tools
Project management (min 1 yr.)
Usage of project management tools as a project leader
Facilitation and training experience desired
Aerospace/MRO (min 1 yr.)
Working experience in an operations environment
Proficiency in English (B2) and German (C1) required
Your chance
We offer you an attractive position in a global and dynamic company in the aircraft maintenance business. Only direct applications will be considered.