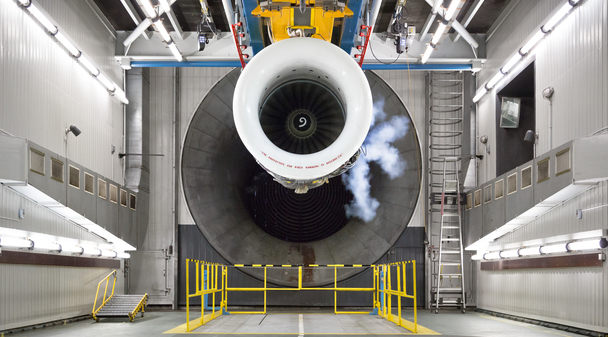 Compliance Verification Engineer Cabin Safety - Dublin
The Compliance Verification Engineer is a member the Design Organization who is responsible for the generation of high quality design solutions within his discipline area. The Compliance Verification Engineer prepares all required drawings, design documents and certification reports documenting the chosen solution whilst meeting project schedule. In addition, the Compliance Verification Engineer independently checks and verify the work of other member of the Design Organization to ensure compliance with all design requirements.
Your tasks
Ensure high quality of engineering for P21J design (according to discipline – cabin, structure, stress, system or electrical/avionics);
Ensure all design tasks are completed within allocated cost and on time, acting as a coordinating focal point to engineering subcontracting companies;
Act as Project Lead Engineer or Project Lead Certification Engineer as required;
Support sales with scope of work, man-hours estimation and initial bill of materials for sales lead.
Your profile
Engineering degree;
Fulfillment of Design Organization Handbook section 1.9 on the qualification of personnel within DO;
At least 2.5 years' experience as a Design Review Engineer;
Required competence and training in verification and compliance;
Proven work experience on cabin modification on Airbus and Boeing commercial aircraft
Your chance
We offer you an attractive position in a global and dynamic company in the aircraft maintenance business. Only direct applications will be considered.