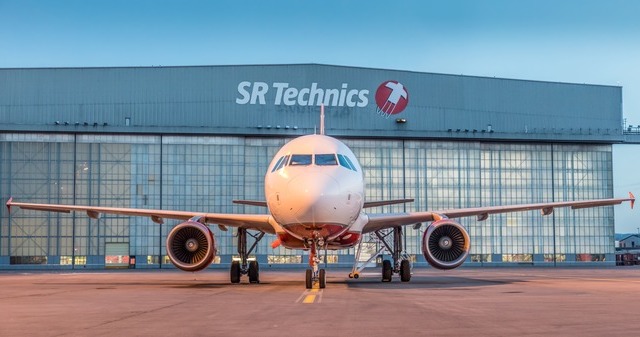 Component Engineer
The Component Engineer is responsible for the technical performance of all aircraft components under his ATA responsibility with regards of reliability improvement, cost optimization and airworthiness compliance in order to define and develop the technical pool standard.
Your tasks
Ensuring assessment of Airworthiness Directives (AD) and Service Bulletins (SB), initiating appropriate actions where necessary
Maintain and update the Modification of Maintenance Instructions (MMI)
Manage maintenance orders as well as maintenance and repair rules including technical minimum requirements in order to optimize and continuously improve component Pool Standard according Pool Standard Policy
Maintenance of technical data regarding Aircraft components in SAP according to IPC/CMM and/or OEM instructions and alignment with the data management department
Analysis of OEM standards and authority requirements. Derive impact and initiate appropriate measures to maintain airworthiness
Interaction with OEMs and vendors to improve reliability of systems and components
Review and support the approval of work scopes, customer induced damage cases, repair quotes and ensure a timely initiation of proposed actions
Participate in cross-functional projects as a technical representative
Performing investigations due to technical occurrences and ensure implementation of corresponding measures
Support adherence to the company data quality standards
Your profile
University degree in Engineering (Technical university)
Airline industry or MRO experience desired
Full professional proficiency in English
Strong analytical and self-starter mindset
Excellent teamwork skills
Customer and Service focused attitude
Your chance
An attractive position in a global and dynamic company in the aircraft maintenance business
Competitive employment conditions;
Opportunity for professional and personal development

Thank you for your interest.
By submitting your application, you give your consent that all personal data you have submitted here may be processed by us for the purposes of candidate selection process in our
company.
Please note that only candidates who meet the listed requirements will be contacted.