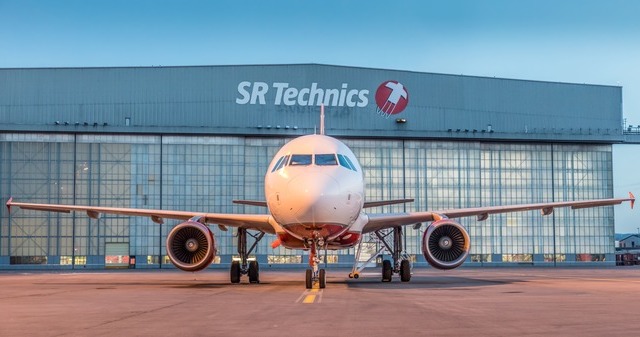 Contractors Agency Application

Dear supplier,

Please upload the contractors' CVs by following the apply button below.

In order to upload applications you will need to enter the supplier code during the candidate registration process. This code will be given to you once a cooperation agreement has been concluded between your organization and SR Technics.

Kindly provide the 4-digit job reference number while applying (if available), or the full job title and location.

SR Technics is interested in working with the best talents. We do appreciate your support contributing to our organizational growth.

We will select matching candidates from the applications provided and will get back to you on a proactive level in order to agree on terms and conditions, if a candidacy is of interest to be considered for an interview phase.
Terms of collaboration external supplier:

Contact person regarding placement of a candidate: The primary contact for the Contractors Agency Application is the Recruiter in charge of the position. The Contractors Agency must initially always send an application dossier to the applicable Application Tracking System (ATS/Rexx). If this procedure is not complied with (for example, if a dossier is made known to a line manager in advance) then SR Technics is entitled to deduct 70% from any recruitment fee.


Many thanks for working with SR Technics.