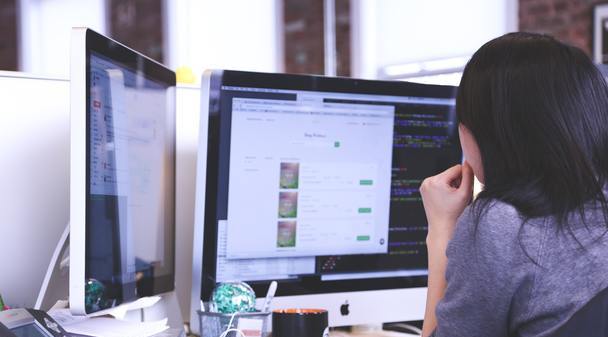 Data Entry Clerk
The Data Entry Clerk is part of the Planning team but works in close contact with key stakeholders in the maintenance production area. The position involves maintaining inputting data form one database to another, by entering new and updated customer and account information. This position is a definite one, ending by the end of June 2019.
Your tasks
Prepare data for computer entry by compiling and sorting information and establishing entry priorities;
Process client and account documents by reviewing data for deficiencies;
Resolve discrepancies by using standard procedures or returning incomplete documents to the responsible person for resolution;
Enter and maintain data entry requirements by following the standard and required data procedures;
Verify entered data by reviewing, correcting, deleting, or reentering data; combining data from both systems when account information is incomplete;
Liaise with key stakeholders to ensure that the data is correct and that final product is what is required;
Any other task commensurate with the job;
Your profile
The ideal candidate should:
Have a very good knowledge of use of computer;
Have attention to detail skills;
Be results driven and a self motivator;
Be good at handling large quantities of data and make priorities;
Be able to work on own initiative with minimal supervision;
Your chance
We offer you an attractive position in a global and dynamic company in the aircraft maintenance business. Only direct applications will be considered.