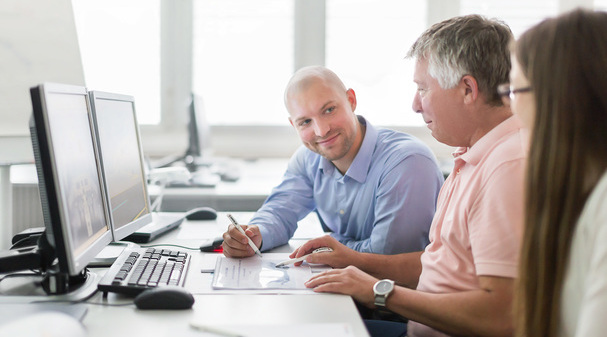 Documentation specialist (Account Management Support)
As a part of the Account Management Support team, the Documentation Specialist is responsible for the collection of the incoming paperwork, for ensuring delivery of the outgoing paperwork and for managing any documentation request or feedback from customers.
Your tasks
Review induction plan and request in time paperwork from customers
Review received paperwork and provide it to Engine Services Engineering Department for update of Check list
Follow up with customer and resolve clarifications required
Liaise with Engine Services Engineering Department to find common understanding
Escalate in time to Head of Account Management any issue with process
Review output plan and ensure that all paperwork is provided within contractual timeframe to customers
Upon request, provide paperwork to customers (within contractual obligations)
Receive requests for paperwork clarification or correction
Address to various owners of the paperwork
Collect answers and provide in time feedback to customer
Be focused on customer needs and satisfaction
Your profile
To fulfill this position successfully, your qualifications must include:
University degree in Engineering or equivalent experience
High motivation to work within MRO industry (Engine Services preferably)
Good understanding of the technical concepts
Good knowledge of MS Office (Excel, in specific)
Fluency in English (written and oral)
Organizational skills and ability to coordinate the tasks
Customer-oriented personality
Your chance
An attractive position in a global and dynamic company in the aircraft maintenance business
Competitive employment conditions
Opportunity for professional and personal development
Thank you for your interest.

By submitting your application, you give your consent that all personal data you have submitted here may be processed by us for the purposes of candidate selection process in
our company.

Please note that only candidates who meet the listed requirements will be contacted.