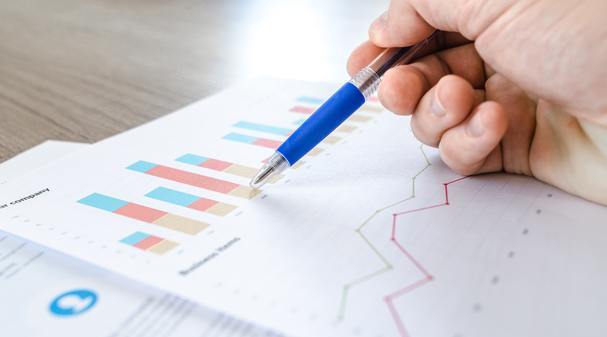 Event Controller
The Event Controller is a direct report to the Commercial Manager and is part of a core team for each aircraft project. The Event Controller is responsible to set up and regularly check the accounting tree and correct any issues during the ground time based on the conditions defined in the contract for the project. The incumbent will monitor the assigned project for any tasks that have exceeded repair limit cappings or are not covered by a fixed price in the contract, gather the information for man hours used, material and other charges and issue Additional Work Requests (AWRs) in coordination with the Commercial Manager. The person is responsible to ensure all AWRs are signed, then collects and stores all signed AWRs during the ground time and sends the final AWR package to invoicing at the end of the event. The Event Controller will also investigate in co-operation with the Commercial Manager any significant deviations to the man hours used against budget and provide clear explanations.

Your tasks
Recognize additional work that is not covered by contract and issues AWRs (Additional Work Requests) in agreement with the Account Manager;
Build the Work Breakdown Structure (WBS) accounting tree set up in SAP and assign PM activity according to the contract conditions;
Create the project in the AWR tool (currently WAT) and create additional AWRs for all tasks exceeding repair limit during ground time (man hours and material);
Implement SAP data into the AWR tool (currently WAT) and correct if necessary (as agreed with the Account Manager);
Verify and correct the accounting tree in SAP According to the contract or work package revisions during ground time;
Check man hours and material in SAP for non-contracted and chargeable items during and at the end of ground time;
Monitor and investigate significant deviations in the budget against actual hours booked and assist to provide clear explanations;
Create an estimate or pre-approval AWRs if needed and create final AWRs for additional work during ground time;
Engage in any other work commensurate with the role.
Your profile
The ideal candidate should:
Have a background within the aviation MRO industry, with a knowledge of non routine cards;
Have an interest / understanding of commercial aspects within aircraft projects;
Be organised having a high attention to detail;
Possess a pro-active attitude with good communication skills;
Able to analyze and understand data figures related to maintenance projects.
Your chance
We offer you an attractive position in a global and dynamic company in the aircraft maintenance business. Direct applications will be treated with priority.