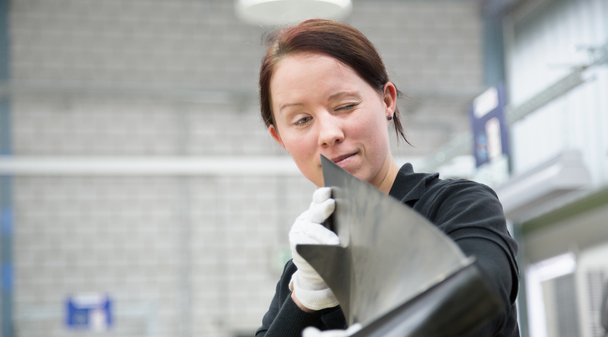 Facility Technician
The Facility Technician is responsible for the execution of total preventive maintenance (TPM) plan in relation to the facilities equipment and infrastructure. He must perform the related TPM tasks such as inspections, repair and modifications to ensure the efficient running of the facilities infrastructure. The Facility technician also must ensure that a high standard of efficiency, quality, housekeeping and health safety are always maintained.

Your tasks
Monitor and ensure efficient running of the facilities plant and equipment
Record and log machine running hours and energy consumption readings
Perform and ensure that TPM for the facilities plant and equipment is carried out
Repair equipment related to the facilities main plant
Repair any faulty installations within the facility
Plan and carry out minor modifications on installations within the facility
Supervise and liaise with 3rd party Subcontractors
Maintain a safe, organised and clean work environment according to the company's established 5S principles, including proper use age of tooling
Any other duties that may be assigned from time to time
Your profile
Excellent trouble shooting and creative problem-solving abilities, good interpersonal skills
Technical qualification MQF 3 or 4 ideally with license A/B
A minimum of 2 years working experience in plant/ facilities maintenance
Electrical license A and/or heavy mechanical background
Technical background on refrigeration systems
Technical background on compressed air systems
Technical background RO water treatment plants
Be a good team player
Be multitask and capable to work under pressure
Be computer literate with adequate knowledge of MS office applications
Your chance
We offer you an attractive position in a global and dynamic company in the aviation industry. Direct applications will be treated with priority.