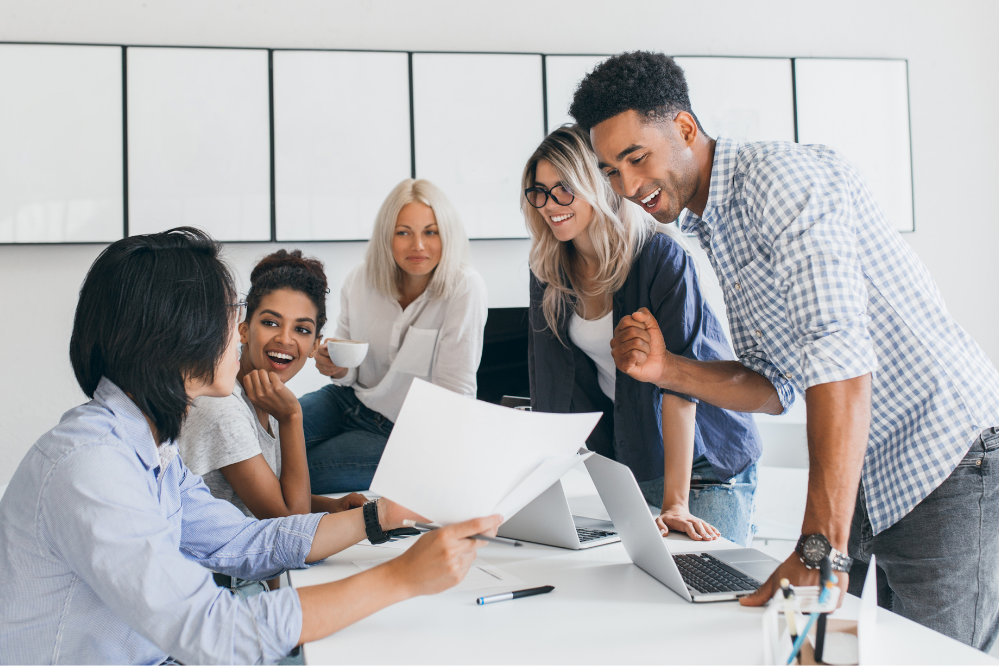 At SR Technics we aspire to be the leading, most customer-centric and most innovative MRO company. To contribute to our mission, we look for an experienced Head of New Engines Industrialization.

Headquartered at Zurich Airport in Switzerland, SR Technics is one of the world-leading MRO service providers in the civil aviation industry and works with an extensive network of partners and business development offices in Europe, America, Asia, and the Middle East. We offer comprehensive, fully customized solutions for the Maintenance, Repair & Overhaul of aircraft engines, airframe, and components including impeccable technical support to over 500 customers worldwide.

To start your talent journey with us, apply now as:

Head of New Engines Industrialization
The position holder will lead and manage all operational aspects for the Entry Into Service and beyond, of MRO activities on PW1100G-JM and LEAP engines.
In alignment with the OEM, you will define and drive the implementation of the shop floor setup (footprint, tooling & equipment,…), including but not limited to the Disassembly-Assembly-Testing (DAT), the repair processes, and all logistical aspects. In close collaboration with Human Resources, you will recruit and ensure the training of required staff.
You will ensure that the organization and processes fulfill all operational related requirements to ensure OEM and aiworthiness authority approvals for MRO work on PW1100G-JM and LEAP engines, within the foreseen timelines and budgets.
Moreover you will monitor the performance of the current operation technologies and setup within the organization but also within the OEM MRO Networks, recommend and drive improvements.
Once the industrialization phase completed, you will ensure optimal New Engines operations and productivity yet maintaining quality, cost and safety standards of products and ensure that objectives are met
Your tasks
Industrialize the New Engines Operations and to contribute to the introduction of MRO capabilities on PW1100G-JM and LEAP-1A/-1B engines models, within provided budgets. Such Operations to include, but not limited to, Disassembly / Assembly / Testing (DAT) and backshop repairs
Establish the corresponding process flow, and organization
Interface with the OEM industrialization team, to ensure compliance to the OEM requirements
In cooperation with New Engines Engineering, establish the operational setup for repair introduction on New Engines (backshop and source demonstration repairs)
Align training, setup, procedures, and processes with the Vice Presidents DAT/Planning/Logistic (ESO) and Parts Repair Operations (ESR), to ensure commonality, efficiency, and use of best practices across both the "Main Business " (CFM56 & PW4000) and "New Engines" engineering organizations
Ensure TAT and On-Time Delivery of services provided (DAT & Backshop repairs)
Setup and manage infrastructure and equipment to meet demand in line with budgeted volumes
Guarantee quality of work performed in accordance with all applicable SR Technics, Airworthiness Authorities and OEM rules and regulations at all times
Drive performance culture through periodic target setting and regular structured follow-up with all employees
Apply LEAN and Continuous Improvement methodologies to achieve all targets
Drive efficiency improvement processes and projects
Your profile
Technical and/or commercial education (Bachelor / Master degree)
Advanced management and/or leadership education is desired
More than 10 years of MRO / Production environment experience
Track record in industrialization of aviation MRO services
Leadership experience: > 5 years
Project Management: > 5 years
Advanced ERP / SAP know-how/skills
Proven track record in Continuous Improvement (Lean Six Sigma / CI application)
Proficiency in English as a must, ideally in German as well (Level C2)
Your chance
An attractive position in a global and dynamic company
Unique opportunity to contribute and impact directly the future of our company
Competitive employment conditions
Opportunity for professional and personal development

Thank you for your interest.
By submitting your application, you give your consent that all personal data you have submitted here may be processed by us for the purposes of candidate selection process in our company.
Please note that only candidates who meet the listed requirements will be contacted.