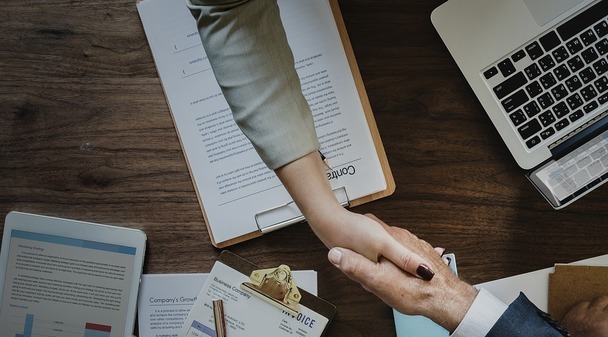 Human Resources Executive
The Human Resources Executive is part of a team responsible for providing support in the various human resource functions of the unit, which include recruitment, employee relations, performance monitoring, records upkeep and employee events. This role will be mainly responsible for the administrative tasks related to the various areas covered in the HR unit. The HR Executive will also provide support in specific projects, making sure there is full compliance to legal and quality parameters set by the HR unit.
Your tasks
Establish relationships with employees and management, providing employee support with regards to the various HR related matters;
Be actively engaged in the administrative processes related to the human resources unit - provide assistance and support for the day-to-day HR-related requirements including the upkeep of the company's HR data system;
Manage the compilation and collection of necessary documentation required from employees, including the drafting and signing of contracts and orienting new employees to the Company;
Update HR policies, procedures and internal guidelines and assist in the design and implementation of internal communications;
Monitor the implementation and compliance of the company's HR procedures;
Be actively engaged in the recruitment processes at all levels, including the development of job descriptions;
Maintain the online talent database and handle the recruitment and selection process, including creation of vacancies, writing job adverts both for internal and external calls, liaising with recruitment agencies and conducting interviews;
Handle and assist the Human Resources Manager in employee relations and disciplinary procedures as required;
Take initiatives to establish a positive employer-employee relations and promote a high level of employee morale;
Engage in the Company's projects and events, and performing related duties as necessary;
Prepare periodic reports for management, including employee performance reviews, overtime, attrition rates and banking hours reports as required;
Perform regular file audits ensuring records database is accurate and up to date;
Engage in any other task commensurate with the role.
Your profile
Possess a minimum of 4 years of experience working in a similar role;
Have good knowledge of Maltese employment law;
Possess excellent communication skills to deal effectively with employees at all levels;
Have an eye for detail and ability to work on own initiative, to tight deadlines and in a fast paced environment;
Possess a practical hands-on approach to work;
Have a very good level of written and spoken English and ideally Maltese;
Be proficient in IT, including MS Office applications.
Your chance
We offer you an attractive position in a global and dynamic company in the aviation industry. Direct applications will be treated with priority.