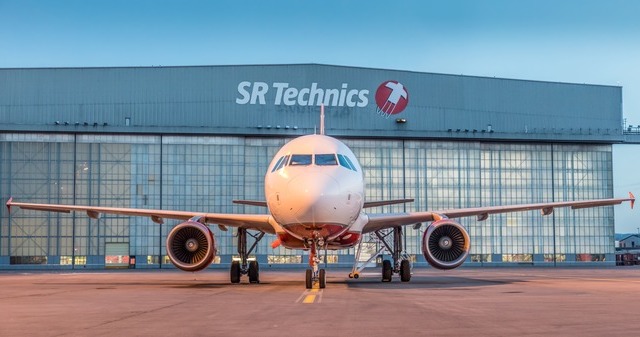 IT Excellence Manager 80-100%
The job holder supports the IT leadership team to build trust in, and proactively deliver value from, the IT function. The overall objective of this role is to support developing the maturity of the IT organisation by implementing and sustaining a solid IT governance framework, drive a vision of IT process and service excellence, increased awareness of the value of IT and implementation of IT performance management. In this key position, you will report directly to the SVP of Group IT.
Introduction Text
Your tasks
• Drive, coordinate and contribute to the development of the IT operating model towards more process and service orientation
• Support the SVP of Group IT in establishing and maintaining an effective IT governance framework in full alignment with business goals
• Define, measure, and report on key IT performance metrics, compliance, progress and providing a monthly Executive IT dashboard
• Implement the tools and reports necessary to support performance management
• Execution of internal IT (departmental, transformation) projects owned by the SVP IT
• Coordinate IT Governance, IT Strategy and IT Council Meetings
• Define and manage IT policies, IT standards and IT controls where required
Your profile
• Minimum of 10 years' experience in IT, preferably in an IT management position
• Demonstrable experience in IT Transformation and/or company-wide business transformation enabled by IT
• Knowhow of applying best-practice IT governance frameworks (ITIL, COBIT)
• Extensive experience defining and optimizing (IT) processes and IT services
• Experience with Lean Management is a strong benefit
• Project and organizational change management
• Broad IT know-how with applications, infrastructure and other related IT disciplines
• Excellent communication, organizational and analytical skills
• Proactive attitude and effective influencing and coaching skills, while maintaining assertiveness and persistence.
Your chance
We offer you an attractive position in a global and dynamic company in the aviation industry. Direct applications will be treated with priority. Please note that due to Swiss immigration regulations, we currently only consider applicants holding a EU Passport, Swiss Passport or a Swiss working permit.