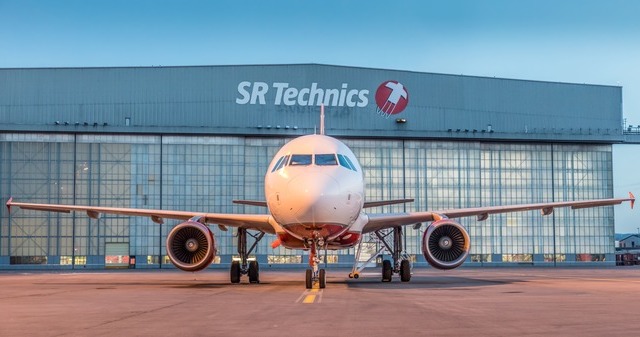 Quality Control Inspector
The highly qualified employee inspects different complex engine parts and ensure the quality of the manufacturer according effective regulations. She / He creates orders due to the inspection results and set timelines for the overhaul of the parts. In case of technical problems, the inspector does clarification with the engineering.
Your tasks
Evaluate technical condition of engine parts according affective regulations
Create Job Orders due to inspection results
Set timelines for the overhaul cycle of the engine parts
Perform in-process inspections and final inspections
Pursue clarification with engineering in case of findings out of limit
Create Shop Orders for engine parts and engine assemblies
Create documentation to allocate the parts condition to the customer
Conduct intern audits (5S)
Ensuring a continuous development of shop processes to optimize quality, security and cost affects
Ensuring the companies safety and quality regulations all time
Perform 5S principles ensure clean working space
Your profile
3 - 4 Years technical apprenticeship
Autonomous and accurate working abilities
Team player
Basic IT knowledge (MS Office, SAP)
English Level minimum A2
Readiness for two shift works
Your chance
We offer you an attractive position in a global and dynamic company in the aviation industry. Direct applications will be treated with priority. Please note that due to Swiss immigration regulations, we currently only consider applicants holding an EU Passport, Swiss Passport or a Swiss working permit.