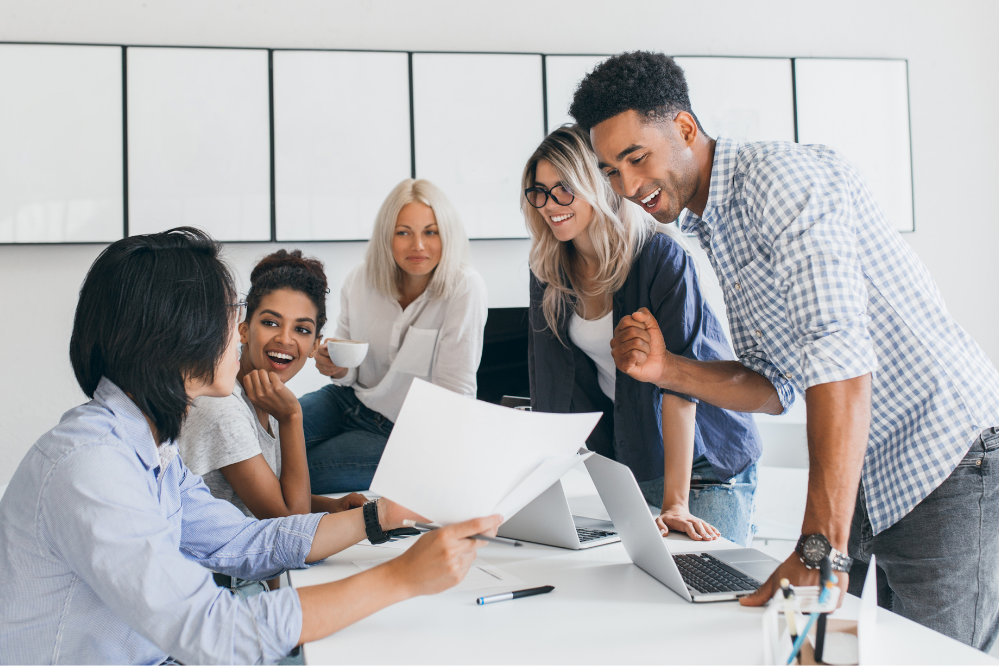 At SR Technics we aspire to be the leading, most customer-centric and most innovative MRO company. To contribute to our mission, we look for an experienced Lean CI Specialist.
Headquartered at Zurich Airport in Switzerland, SR Technics is one of the world-leading MRO service providers in the civil aviation industry and works with an extensive network of partners and business development offices in Europe, America, Asia, and the Middle East. We offer comprehensive, fully customized solutions for the Maintenance, Repair & Overhaul of aircraft engines, airframe, and components including impeccable technical support to over 500 customers worldwide.

To start your talent journey with us, apply now as:
Lean CI Specialist
The position holder will be responsible for actively supporting lean cultural change within a dedicated business area(s). You will facilitate and actively participate in implementation of lean and continuous improvement initiatives that support the area's objectives in safety, quality, delivery, cost and people.
Your tasks
Continuous identification and reduction of non-value-added activities as well as safety, environmental and health hazards from business area by participating in area's go look learn/waste walks
Identification, facilitation, or participation of area's improvement activities, projects or workshops such as:

5S activities (workshops, audits, daily activities)
Standardization activities (process documentation, standard work definition)
Problem solving (root cause analysis investigations)
Value stream mapping (workshops, action implementation)

Best practice sharing and implementation across business areas

Gathering of area's standards, improvement results, and best practices to share with the CI Manager and other CI Specialists

Theoretical and practical rollout, training, coaching and communication of standard lean CI tools and methodologies within their area

Weekly communication of CI-related updates
Explanation and guidance practical lean tool/methodology usage
Your profile


Education

Degree in quality, process or industrial engineering

Desired: Bachelor's degree in Engineering, Business or Economics

Lean CI

Required: Green belt training or equivalent
Desired: Black belt training or equivalent

Project management

Required: Track record/ experience in agile project management
Desired: Project management certification

Fluency in German and English language
Work experience
Lean CI (min 2 yrs.)

Required: Application of lean CI tools/methodologies in an operations and non-operations environment
Desired: Facilitation and training experience

Process management (min 2 yrs.)

Required: Usage of process management tools
Desired: Facilitation and training experience

Project management (min 1 yr.)

Required: Usage of project management tools as a project leader
Desired: Facilitation and training experience

Working experience (min 1 yr.)

Required: Working experience in a production/ manufacturing environment

Desired: MRO experience
Your chance
An attractive position in a global and dynamic company
Competitive employment conditions
Opportunity for professional and personal development
Be a part of the world`s leading independent Engine MRO
Thank you for your interest.
By submitting your application, you give your consent that all personal data you have submitted here may be processed by us for the purposes of candidate selection process in our company.
Please note that only candidates who meet the listed requirements will be contacted.