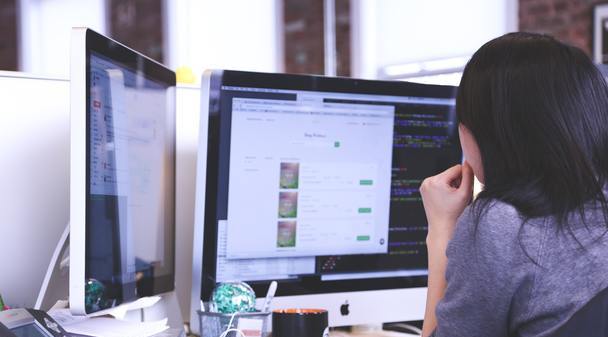 NDT Technician
The NDT Technician perform non-destructive testing and inspection of various aircraft parts and components using a number of NDT techniques such as but not limited to Eddy Current (ET), Ultrasonic Testing (UT), Dye penetrant and fluorescent penetrant testing (PT), Thermographic Testing (TT/IRT) and Radiography Testing (RT).

Your tasks
To perform non-destructive testing, inspections and evaluation of aircraft parts and components according to one's current authorization and sign-off privileges in accordance with international standards and the applicable approved maintenance data
To carry out inspection using the NDT methods and techniques based upon the requirements of the job done
To review NDT tasks in upcoming layovers and prepare tooling accordingly
To sign-off and certifies records of NDT tasks performs
To prepare and present NDT reports as required
To ensure that non-routine defect cards are raised, updated and closed in a timely and appropriate manner
To check and confirm that defect card content is correct and that work carried out as documented reflects technical instructions
To ensure that routine tasks and modification cards are closed in a timely manner, reporting findings as necessary
To check and confirm that repair materials are booked to the respective job cards
To ensure that routine and non-routine cards are signed by the appropriately qualified persons according to the SRT qualification profile and sign-off privileges
To check and confirm that aircraft structural inspections, damage assessments and classifications, damage repairs, component / part replacements and embodiment of aircraft modifications are carried out appropriately (in terms of Standard and Quality) by the respective sheet metal workers and that technical instructions are followed
To ensure that efficient workflow during the respective ground time input by:
Overseeing the correct clocking of job cards
Ensuring repair parts and materials are ordered in a timely manner
Liaising the respective team leaders to plan ahead and coordinate as necessary
To support the respective Bay and "C" certifying staff in accomplishing the ground time input according to milestone plans / work schedules (including closure of job cards in a timely manner)
To support the respective aircraft structure mechanics in any technical matters that may arise during the ground time input
To adhere to company procedures, maintaining safety and quality standards at all times, reporting any discrepancies to respective manager / team leader (raising SMS reports as necessary)
Any other task that may be assigned from time to time
Your profile
Have a minimum of 3 years working experience in an EASA Part 145 Organization
Have a strong demonstrated commitment to detail, precise and high-quality work
Be IT literate
Good command of the English Language
Excellent communication skills
Be a good team player
Have a can-do attitude
Be ready to work shifts and/or flexible hours including nightshifts and weekend
Your chance
We offer you an attractive position in a global and dynamic company in the aircraft maintenance business. Direct applications will be treated with priority.