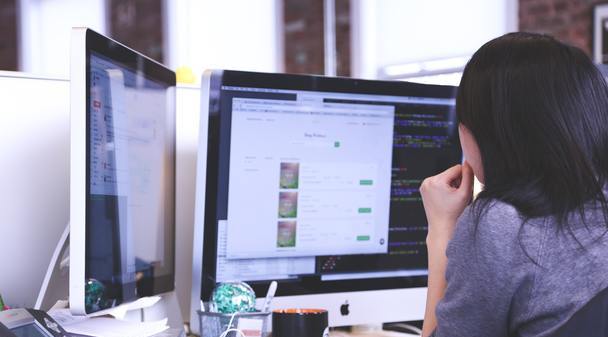 Operational Procurement Specialist
The postholder will be responsible for executing operational, and indirect procurement activities for goods and services for STRADE. He/she will manage the contracts database and ensure vendor performance management.
Your tasks
Execute on the procurement strategy to optimize total cost, improve quality standards, ensure compliance and delivery performance of the services and products purchased
Place purchase orders for global goods and services to support the business needs
Maintain existing sources of goods, services and component repair provision and ensure the vendor capability lists are managed and adjusted
Establish processes, tools and KPIs for efficient vendor relations and vendor performance management
Participate in larger procurement projects with vendors on repair services, availability services, material supply and logistic services to achieve defined targets
Ensure third party supplier audits (where required) are undertaken, recorded and acted upon
Your profile
3 years' experience in a procurement framework
3 years' experience in working in an aviation role
Computer skills (MS Office a must, Salesforce appreciated)
Lean Awareness, and driven by Operational excellence
Your chance
We offer you an attractive position in a growing, global and dynamic company in the aviation industry. Direct applications will be treated with priority. Please note that due to UK immigration regulations, we currently only consider applicants holding a UK Passport or a UK working permit.