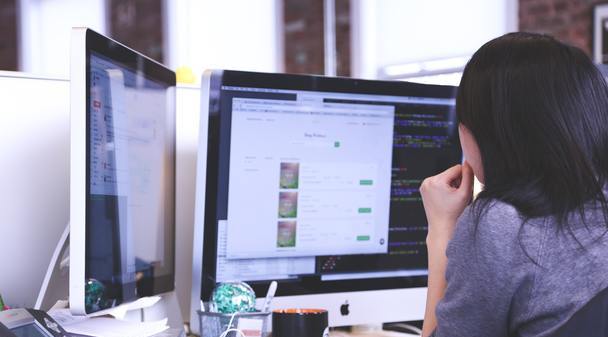 Order to Cash Generalist - Intern
Location: Belgrade
As an Order to Cash Generalist you will be responsible for end to end process in order to support commercial and financial performance of the business through timely booking of payments and collection receivables as well as maintaining Customer master data.

You will be in charge of:
Timely booking of customer payments
Creation of Overdue report
Contact with customer in Cash collection capacity
Provision of monthly projection to Treasury about expected cash influx
Creation of Customer/Vendor account(s) in the system and maintenance of existing accounts (master data)
Your tasks
Quality: Ensure provision of all contractual obligations in respect to booking customer payments and cash collection while maintaining quality of customer data in account master
Delivery: Ensure on time and qualitative Accounts Receivable, Cash collection and Master data processes
Cost / Finance: Ensure invoice caption of all contractual and over and above services (products / material) and timely pointing out to potential collection risks
Promote a culture of excellence, broadly engage the finance organization in the operational activities and ensure transparency
Ensure compliance with applicable rules and regulations
Your profile
Bachelor's degree in Business Administration, Finance, or another relevant field
Start-up attitude, ready to engage in efforts outside own profile
Strong analytical, presentation and communication skills
Fluent in English (B2 or higher)
Your chance
An attractive position in a global and dynamic company
Competitive employment conditions
Opportunity for professional and personal development
Joining the team where company values are at the core of what we do – check out our website and LinkedIn page to find out
Thank you for your interest.
By submitting your application, you give your consent that all personal data you have submitted here may be processed by us for the purposes of candidate selection process in our company.
Please note that only candidates who meet the listed requirements will be contacted.