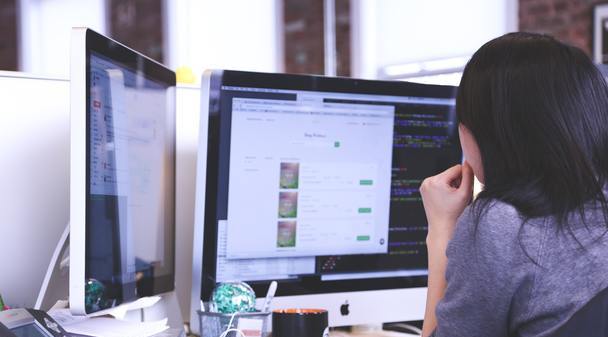 Procurement and Customer Support Specialist
Location: Belgrade
As Procurement and Customer Support Specialist, you will be overseeing the component repair process at STRADE. You will be processing customer requests utilizing procurement vendor network in order to ensure that components are returned to service (where applicable) in the most efficient and expedient way. Your focus will be on maximizing revenue, whilst ensuring and executing excellence and service towards the customer.
Your tasks
Handle and process repair loop of the components returned by customers to close exchange transaction, or sent for warranty
Ensure that parts sent to the right repair shop, are receiving the correct repair at the right cost (scope and price)
Maintain within KPI's and provide reporting tasks associated with core activity
Ensure visibility on parts, provide constant accurate data to asset management and ensure expedient vendor performance
Respond expediently and professionally to customers and always be focused on service excellence
Create and monitor offers for rework in accordance with the relevant terms and conditions (GTA, GCBS, customer contracts)
Support invoicing management for invoices and disputes
Initiate and implement improvement measures within a Lean framework to accelerate time and material process handling
Ensure Quality and compliance are adhered to
Your profile
Minimum 3 years' experience within a customer services framework
Previous experience in aviation industry is a plus
Computer skills (MS Office)
Experience with CRM platforms is a plus (eg. AvSight, Salesforce, SAP)
Lean Awareness, and driven by Operational Excellence
Experienced in vendor management with quality and performance knowledge
Fluency in English, knowledge of German language is an asset
Your chance
An attractive position in a global and dynamic company
Competitive employment conditions
Opportunity for professional and personal development
Joining the team where company values are at the core of what we do – check out STRADE website and LinkedIn page to find out
Thank you for your interest.
By submitting your application, you give your consent that all personal data you have submitted here may be processed by us for the purposes of candidate selection process in our company.
Please note that only candidates who meet the listed requirements will be contacted.