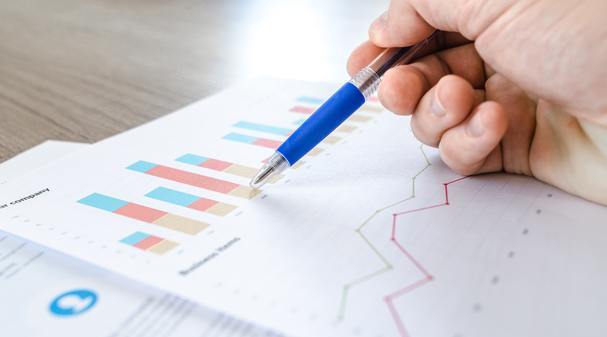 Production Planner
The Production Planner is responsible, in agreement with the PM, for creating the Bill of Work (BOW) in SAP based on a received work package from the customer. Further to this the Production Planner shall amend existing BOW's based on customer work package changes and coordinate all works with methodics and material coordination for allocating and releasing of job cards for routine maintenance tasks, modifications and repairs of different maintenance projects in Malta. The incumbent will be supporting the Project Manager in the daily running and overlooking of the aircraft projects by also providing necessary reports.

Your tasks
Monitor, modify and clear open work lists before and during ground time;
Prepare, co-ordinate and release bill of work;
Prepare work packages for production;
Inform methodics about errors on job cards and implement improvements as required;
Print job cards for the Malta events;
Prepare work packages for the Malta operation and hand over job cards to production;
Create ship side board documentation, create work flow plans for heavy maintenance checks and modification ground times;
Support and monitor paperwork closure of the checks;
Support the Project Manager in the running of aircraft projects;
Act as deputy to the Senior Planner/Project Manager when required;
Support the Bay Managers' office during aircraft closing;
Implement work package changes and coordinate bill of work during ground time;
Create and coordinate final documentation and send to customer when necessary;
Execute any other task commensurate with the role.
Your profile
Technical or Planning and Aviation Background (minimum of 5 years)
Good command of verbal and written English
Be IT Literate
Proficient in MS Office
Positive attitude and solutions orientated
High degree of customer focus, both internal and external
Proven ability to work under pressure
Your chance
We offer you an attractive position in a global and dynamic company in the aircraft maintenance business. Direct applications will be treated with priority.