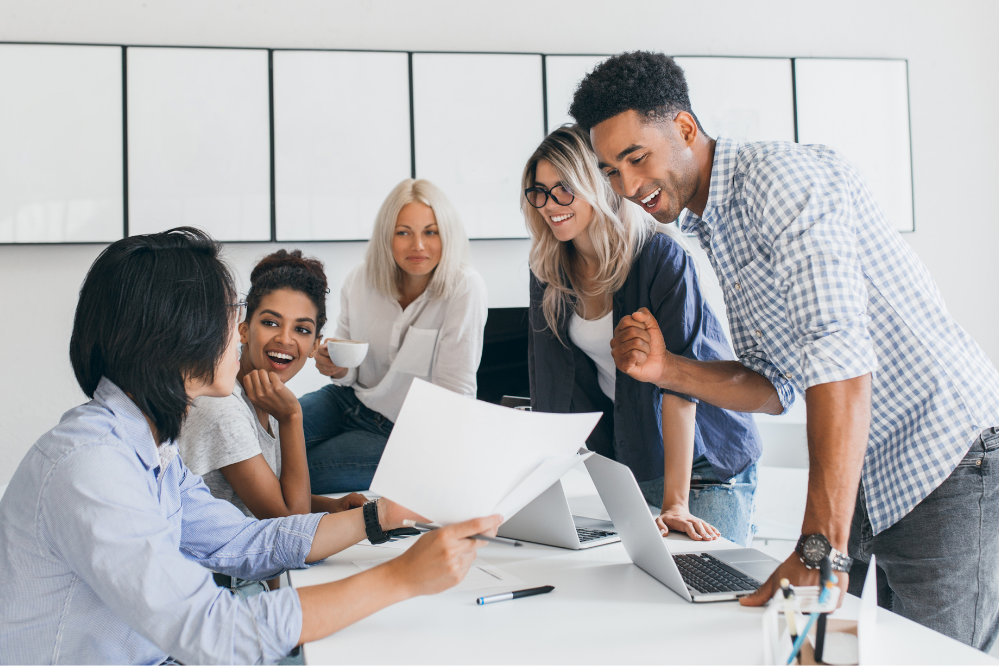 Quality Manager
Location: Belgrade / Zurich

As the position holder, you ensure STRADE has an effective Safety and Quality Management System (SMS and QMS). You define, improve, and monitor the performance of the Safety and Quality Management System against set standards to meet certification, legal and customer requirements. You liaise with authorities, suppliers, customers and the corresponding STRADE teams on compliance, safety and quality to enable others to achieve quality standards.
Your tasks
Deliver: manage the QMS, liaise with authorities, customers, suppliers, SR Technics and STRADE teams on quality and audit matters. Perform internal and external audits supported by SR Technics Quality where required
Cost: support the STRADE teams in the continuous process to find, correct, and prevent safety and quality hazards. Support continuous improvement with aiming for failure cost reduction, efficient and effective processes, and procedures
People: create a culture of excellence, promote, and communicate on the SMS and QMS
Your profile
Minimum 3 years relevant work experience in a similar role, preferably in the aviation industry
Knowledge of airworthiness regulations and safety requirements
Strong communication and problem-solving skills
Understanding of the aviation, aerospace (MRO) business or related fields
Start-up attitude, ready to engage in efforts outside own profile
Fluent in English
Your chance
An attractive position in a global and dynamic company
Competitive employment conditions
Opportunity for professional and personal development
Joining the team where company values are at the core of what we do – check out our website and LinkedIn page to find out!
Thank you for your interest.
By submitting your application, you give your consent that all personal data you have submitted here may be processed by us for the purposes of candidate selection process in our company.
Please note that only candidates who meet the listed requirements will be contacted.