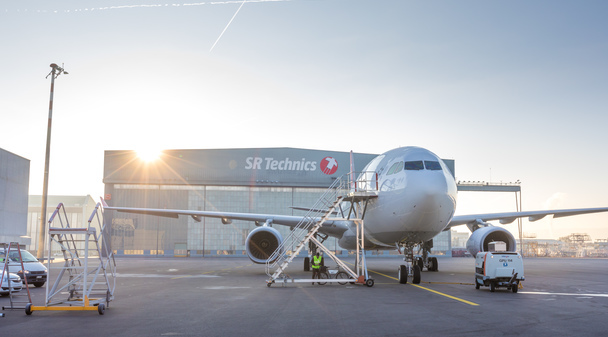 Quick Turn Line Shop Visit Manager
The Shop Visit Manager is responsible for the engine output, on time delivery against contractual agreement and He/She is the single point of contact for each of his assigned engines shop visits in operations.
Your tasks
Acting as single point of contact for assigned shop visits
Leading the engine shop visits according the engine process
All-time full visibility of assigned engine events in terms of status and cost
Compare engine progress and material availability with milestone plan and take preventative action against hinderances by providing and enforcing solutions with AM, Ops, CoE, Purchasing and Engineering to assure on time delivery
Plan engine input / output with production planning according to capacity plan
Set up special schedules with Ops in accordance with customer demands or if necessary
Continuously improve related processes to optimize daily business
Lead and organize engine-team and -meeting
Provide information on engine status in relevant systems (eg. engine log, RAIL)
Your profile
Education: Bachelor's degree or Technician degree with Business Administration skills desired (Technischer Kaufmann mir eidg. FA)
Significant understanding of operational activities related to delivering a specific service required; significant experience (3+ years) in project and process related positions in the aviation or powerplant MRO industry desired
Solid Communication skills
Problem Solving skills
Independent, precise and responsible work
Open-minded, dedicated team player
High safety, quality and cost awareness
Solid in MS office and SAP experience
Language: German C1 and English B2
Your chance

We offer you an attractive position in a global and dynamic company in the aviation industry. Direct applications will be treated with priority. Please note that due to Swiss immigration regulations, we currently only consider applicants holding a EU Passport, Swiss Passport or a Swiss working permit.