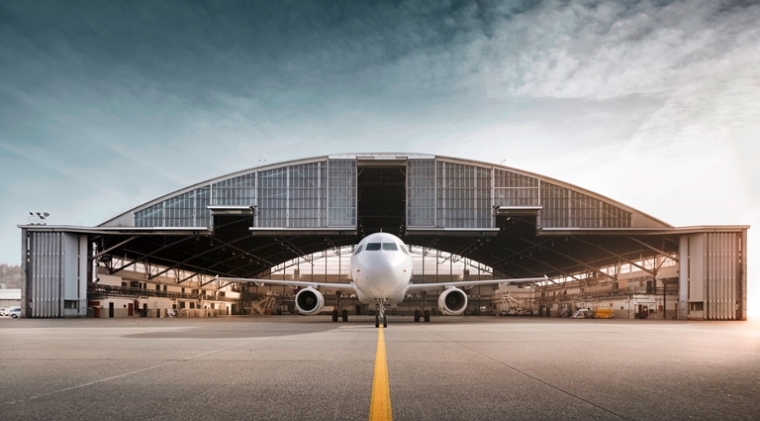 Repair Quotes Specialist (Account Management Support)
As a part of Engine Services business unit, The Repair Quotes Specialist is responsible for timely and accurate review and approval process of repair and replacement/exchange quotes, through the MATRIX tool. The position provides support to the Account Managers of Engine Services and is in direct contact with the customers.
Your tasks
Process and negotiate requests with customers, providing:

Technical clarifications:
Liaise with Engineering department for clarifications
Liaise with customer for clarifications
Report on additional Service Bulletins to engineering department
Repair quotes:
Review the price level against fixed prices or commercial terms and approval level
Review needed work scope against requested work scope
Review the price level against replacement costs
Obtain internally replacement options in certain cases
Retain sensitive information (i.e. vendor pricing in case of Fixed Prices with customers)
Prepare the offer to the customer and negotiate - advise on work scope change, provide price and replacement option if required
Provide instructions in the system accordingly
Lean / CI: Identify key improvement areas and support in definition and implementation of improvement steps
Your profile
To fulfill this position successfully, your qualifications must include:
Higher education in Economics, Business Administration or similar
SAP knowledge (Procurement module)
Knowledge of Aircraft components (e.g. repair cycle, basic technical requirements)
2 years of working experience in procurement, repair administration or finance
Advanced knowledge of MS Office
Good command of English
Customer and service oriented person
Strong communication skills
Your chance
An attractive position in a global and dynamic company in the aircraft maintenance business
Competitive employment conditions
Opportunity for professional and personal development
Thank you for your interest.

By submitting your application, you give your consent that all personal data you have submitted here may be processed by us for the purposes of the selection process in
our company.

Please note that only candidates who meet the listed requirements will be contacted.