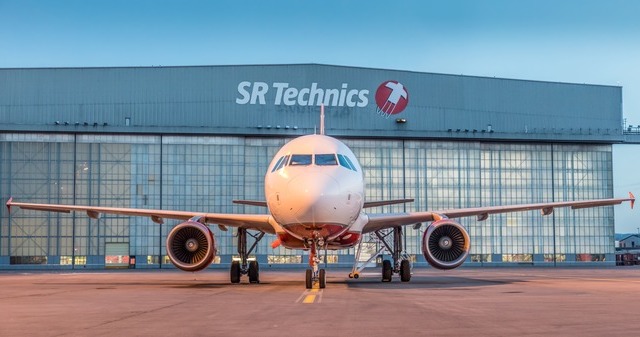 VP Sales Asia
The Vice President Sales Asia is accountable for achieving the annual regional sales targets (order intake, in year revenue and profitability) and leading his/her sales team in the development of a sustainable and strong sales pipeline in line with the company's targets, business plan and budget. He/she is responsible for the sales strategy in his/her region and drives with his/her sales team the entire sales process across all SRT stake holders from the initial lead to contract signature or the post mortem, as applicable.
Your tasks
Coach and mentor the regional area sales directors in the team
Lead regional sales team to meet or exceed annual order intake, in year revenue and profitability targets
With his / her team, develop the win strategy for any sales project, taking into account customer expectations, market pricing and SR Technics' objectives
Drive the sales process together with the sales team to ensure that all stake holders deliver as per the agreed win strategy and timeline
Win new, and maintain existing customers, grow third party business to strengthen SR Technics' market position
Is responsible for the relationship development and sales activities with airlines in Japan
Evaluate the need for sales consultants in the region and ensure the respective sales director manages existing sales consultants.
Ensure all sales campaigns are aligned to the SR Technic's brand image and reflect the corporate brand to all external stakeholders
Represent SR Technics corporate interest at regional aviation events
Own and successfully complete improvement projects as requested by the Senior Vice President
Constantly maintain the integrity and completeness of information required for customers, projects and prospects in the CRM tool
Your profile
Minimum 5 years senior leadership experience
Extensive (minimum 10 years) professional experience in the aerospace MRO business with in-depth knowledge of the engine services business field (preferred) or component services
Existing personal network in these business fields
Strong business acumen and contract understanding
Core competencies in business economics and finance
Strong communications, negotiations and intercultural skills
Experienced in dealing with front-end market / customer exposure
Master's degree in relevant discipline or equivalent experience
Fluent in English, any other language is an add-on
Your chance
We offer you an attractive position in a global and dynamic company in the aviation industry. Direct applications will be treated with priority.