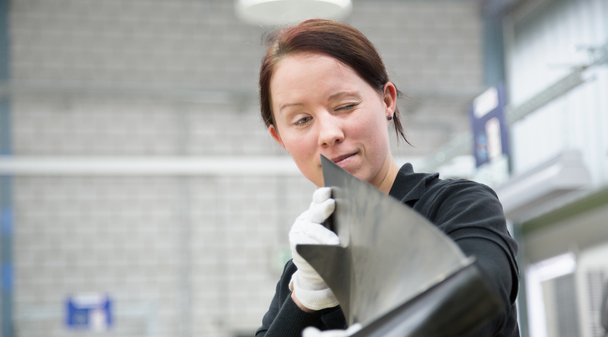 Store Keeper
Our Line Maintenance Business Unit is looking for a Store Keeper to join our Line Maintenance team in Madrid.
Your tasks
Receive material and tooling from EVE in SRT MAD airside store
Perform incoming inspection process
Update EVE TRAX with all material received
Store material and tooling accordingly
Prepare material and tooling separately for each WO and DMI accordingly
In office hours, deliver unexpected material during daily a/c´s operation to engineers at the a/c´s directly
Report in TRAX all EVE material used (PN & SN)
Perform store inventory according EVE requirements
Assist EVE weekly conference
Keep clean and tidy the working area based on 5S principles
Manage time expired materials
Manage calibrated tools (based on call-up list)
Used adapted packaging to ship parts ( serviceable & unserviceable parts)
Handle AOG parts on request EVE. From Monday to Friday within office hours
Correct handling of DGR parts. DGR good declaration not included
Disposal of waste
Liaise with SRT tool-loan organization
Your profile
Several years experience of working in an aviation MRO Environment
Experience in logistic environment
Trax/AMOS/ SAP knowledge
Fluent in English
Flexible shift
Good physical condition, stress-resistant
Your chance
We offer you an attractive position in a global and dynamic company in the aviation industry. Direct applications will be treated with priority.