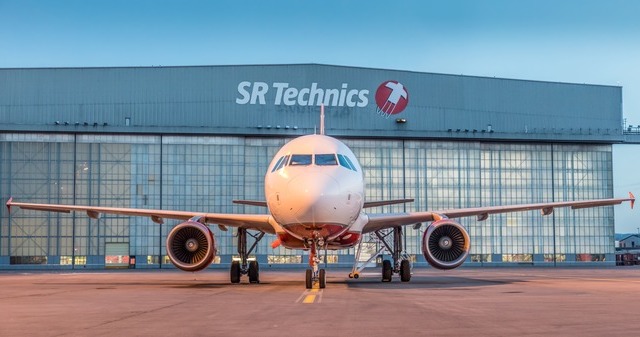 Strategic Procurement Manager (Specialist)
The role of Strategic Procurement Manager is a specialist role. You will actively contribute to the formulation, execution and evolution of procurement strategies related to part repairs and availability, leasing, licensing and logistics services. You take the ownership, responsibility and accountability for vendor selection and development. In doing so, you deliver ongoing and sustainable improvement to the SRT purchased services cost, quality and delivery performance.
Your tasks
To develop and execute procurement strategy to continuously reduce total cost of ownership and improve quality, standards and delivery performance of the services and products purchased
To lead procurement projects and contract negotiations with vendors on repair services, availability services, material supply, logistic services and licensing to achieve the defined targets
To develop new supply sources and establish and manage supplier relationship
To continuously develop product and supplier market knowledge and rigorously focus on reducing non-compliant spends along with the proper communication (internally and externally).
To secure proper documentation management (approval and storage)
To manage cross-functional expert teams assigned for procurement projects
To be the focal point and recognized procurement expert within the assigned spend area.
Your profile
Degree in mechanical or aerospace engineering, finance / business studies preferred
At least 5 years relevant experience including at least 3 years in the aviation sector
Previous work expertise in the MRO purchasing or supply chain experience required
Sourcing and contracting experience required
Excellent project management skills, result and deadline orientated
Effective interpersonal skills for relationship management and problem solving
Extended database working knowledge
Full professional proficiency in English, proficiency in German preferred
Your chance
We offer you an attractive position in a global and dynamic company in the aviation industry. Direct applications will be treated with priority. Please note that due to Swiss immigration regulations, we currently only consider applicants holding a EU Passport, Swiss Passport or a Swiss working permit.