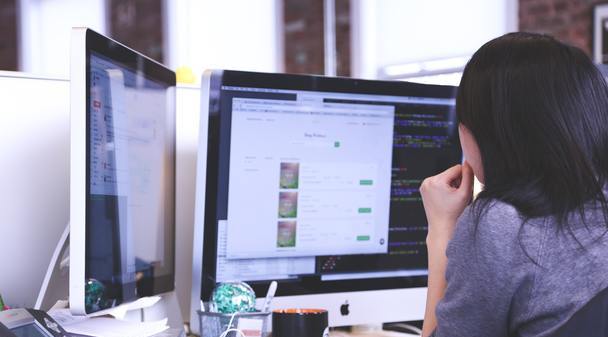 Technical Reporting Officer
The role of the technical reporting officer consists of assessing and reporting to original equipment manufacturers (OEMs) or type certification (TC) holders such as Airbus and Boeing, structural and other aircraft related defects which cannot be rectified in accordance with the standard approved and applicable maintenance data. They are responsible to follow through the queries and ensure feedback from the concerned OEMs and/or TCs is available on time as per daily operational requirements. Technical reporting officers are also responsible in compiling reports and keeping all concerned stake holders update with the status of the queries they are responsible for.

Your tasks
To perform assessment and analysis of defects found on aircraft during maintenance events
To collect information by liaising with the responsible personnel in operations
To take, edit and prepare photographs, scrubbings and mappings to be included later in a damage report
To compile high quality damage reports and/or technical queries with the intent to obtain feasible solutions
To support with clarifying maintenance data that is incomplete or/else not accurate by liaising with the corresponding OEMs and/or TCs
To obtain approval from OEMs and/or TCs for the use of alternate materials and parts when procurement of such parts and materials in time proves to be difficult
To obtain approval from OEMs and/or TCs for alternate means of compliance when performing aircraft maintenance procedures as necessary
To raise Tech Requests or Service Requests ensuring that the content is as accurate as possible
To use applicable web applications and other software as necessary such as but not limited to AirbusWorld and MyBoeingFleet to communicate and liaising with OEMs and TC holders
To ensure that any Part 21J documentation such as but not limited to Repair Design Approval Sheets (RDAS), Technical Adaptations (TA) and FAA 8100-3/9 approving the repairs and the procedures provided by the TCs and the OEMs are available in time before aircraft in maintenance are released to service
To check and supervise the work done by Technical Reporting Officer – Trainees before being submitted to the OEMs and/or TC holders
To compile daily reports to keep all concerned stake holders informed and updated on the latest status updates related to the queries under his/her own responsibility
To review for completeness and accuracy the feedback received from OEMs and TCs and ensure this feedback is available to operational personnel for further processing
Your profile
Good command of the English language
Can read and interpret maintenance data such as but not limited to the AMM, IPC, TSM, CMM
Good knowledge and experience with the use and interpretation of the applicable Structural Repair Manuals (SRMs)
Can read and interpret detailed Technical Drawings and Assembly Drawings
Be IT literate and be able to use Microsoft Office suite applications such as but not limited to Word, Excel, PowerPoint and Outlook
Excellent communication skills
Be a good team player
Be ready to work shifts and/or flexible hours
Your chance
We offer you an attractive position in a global and dynamic company in the aircraft maintenance business. Only direct applications will be considered.