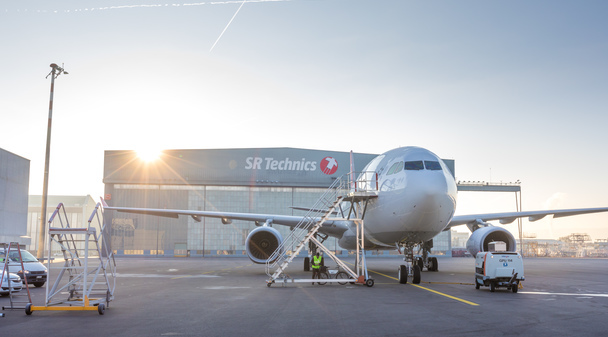 Warehouse & Logistics Operative
The Warehouse & Logistics Operative is part of a team of employees who participate in material planning and warehouse operations and activities, which include receiving and processing incoming stock and materials, picking and filling orders from stock, packing and shipping orders,organizing and retrieving stock in the warehouse.
Your tasks
Maintain effective and regulatory compliant warehousing;
Conduct cyclic stock taking to maintain inventory accuracy;
Perform goods receiving inspections of aircraft material in accordance with regulations;
Maintain traceability of material flow in accordance with regulations and processes;
Package materials or tools destined for shipping;
Handle dangerous goods including, but not limited to, inspection, storage and shipping;
Provide materials and parts as required to the "point of use" based on local supply concept;
Ensure process compliant return of unused parts into the supply chain;
Coordinate transportation of goods from/to offsite warehouses;
Receive, review and coordinate material requests raised by other departments and/or customers;
Order and follow up the provision and supply of parts from various SRT stations and external sources;
Controls internal material and parts flow;
Load/un-load incoming/outgoing shipments;
Attend meetings and conference calls as required;
Support other sections within the department as needed;
Any other task commensurate with the role.
Your profile
The ideal candidate should:
Be diligent and have strong attention to detail;
Be computer literate with strong knowledge of MS office applications;
Be able to communicate well in English;
Be a good team player;
Be ready to work different shifts, including weekends;
Possess a clean driving license;
Knowledge in warehousing and/or purchasing would be an asset;
Knowledge of aircraft parts and aviation norms would also be ideal but not a necessity.
Your chance
We offer you an attractive position in a global and dynamic company in the aircraft maintenance business. Only direct applications will be considered.