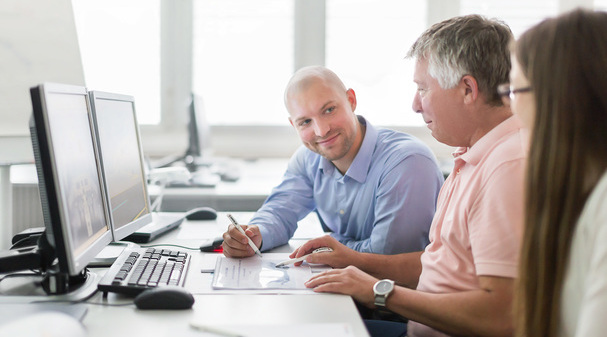 Head of Procurement
The position holder will be accountable for the development and implementation of the procurement strategy. You will ensure the execution of procurement operations, including strategic, operational, repair and indirect procurement. You will be accountable for the repair network, repair cost, and supplier relationships.
Your tasks
Ensure compliance with applicable rules and regulations
Consider finance, asset management and supply chain operations as key focus areas
Demonstrate leadership with respect to the relevant quality management system, implement and adhere to external quality and audit standards like ASA100 and applicable local and global GAAP
Ensure full procurement compliance for the subsidiary
Develop and implement the strategic procurement requirements of STRADE
Ensure best-in-class operational performance.
Drive top-line performance by flawlessly supporting TAT
Minimize the total cost of delivery within the defined quality, asset management and supply chain requirements
Manage supplier contract performance and manage the budget
Create a culture of excellence, hire, nurture and develop the best talents in your area
Your profile
Minimum 5 years proven leadership experience
Deep understanding of the aviation, aerospace (MRO) business or related fields
Strategic insight and ability to translate strategies into concrete actions
Start-up attitude, ready to engage in efforts outside own profile
Excellent communication and negotiation skills
Master's degree in a relevant discipline or equivalent experience
Fluent in English
Your chance
We offer you an attractive position in a growing, global and dynamic company in the aviation industry. Direct applications will be treated with priority. Please note that due to UK immigration regulations, we currently only consider applicants holding a UK Passport or a UK working permit.